Family management
Our hotel is situated in the front row of the sea, and is run by the owners.

Particularities of the family management is the ability to create a friendly atmosphere among our guests, 78% of which confirms their presence in subsequent years. The family continuity is for the Centauro Hotel guarantee a style of local hospitality, based on a direct cordiality and non-formal, on sympathy and welcome spontaneity, the desire to make the guests enjoy all the features of the territory, as well as on a traditional cuisine, prepared by Ms Giusy, which has always been attentive to the food needs of the younger guests.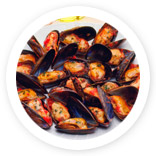 Cuisine
The cuisine, particularly cared by the owner, the menu offers a choice of meat and fish from the Adriatic.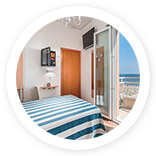 Rooms
fully renovated bedrooms are cozy, airy, equipped with every comfort.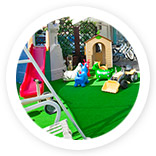 Garden
Spacious and shaded which overlooks the sea, with a large children's area.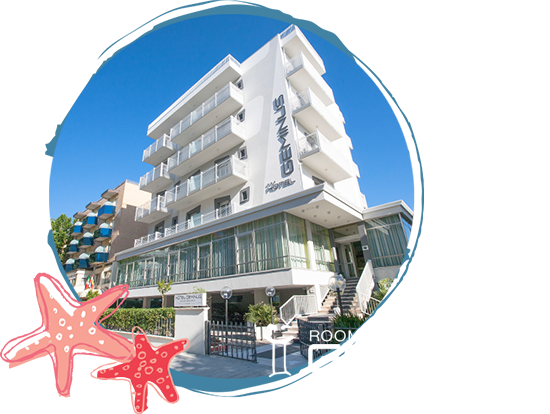 For a holiday in B & B try our Hotel Geminus
Completely renovated, buffet breakfast prepared direrttamente from us!
Offers just for you!
Your bid is already ready ... you just have to discover it !!
Enzo_Miccoli

Leonida L

MauroG
Questo Hotel è frequentato dalla mia famiglia da anni e lo scorso agosto ho voluto provare anche io una vacanza da "Claudio", il proprietario dell'albergo. Mai scelta fu più azzeccata: ci siamo trovati benissimo, personale competente, gentilezza e una cucina da sogno.

Da circa dieci anni le nostre vacanze comprendono un periodo di due settimane di completo relax nel mese di Luglio. Il cibo e' ottimo, e' tutto pulito ed ordinato ed i prezzi sono abbastanza contenuti, oltre al fatto che si vive in un ambiente accogliente e sereno.

La cordialità ,l'ospitalità ed i buoni servizi sono una prerogativa della famiglia che da sempre conduce l'hotel. Le camere sempre pulite ed ordinate. La cucina è di alto gradimento e offre sempre una buona scelta di qualità e quantità. Colazione abbondante.
Welcome to the family
The choice of hospitality strongly oriented to families
It was not made final by entering into more agreements with groups and agencies and has been appreciated over the years by the many loyal guests who since childhood have spent their holidays at Hotel Centaur and now they return every summer with their children. Hospitality guaranteed. Discover all the services guaranteed